Finally we received a pic from one of our go-shred LOTTERY winners. THX A LOT.
Our lucky winner won a pair of Electric sunglasses.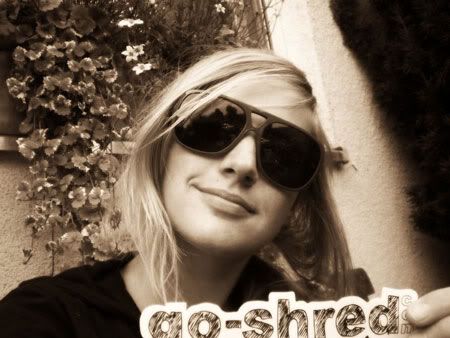 So remember, you can not only win sunglasses or other stuff, if you offer a lift on go-shred.com but although it could be possible that you have such a nice car drive, when you're looking for a ride.
We wish you a sunny summer and hope to see you next winter in the mountains.
The go-shred crew.
go-shred.com
,
go-shred lottery
,
Electric
,
winner
,
Electric sunglasses
Recent Posts