HOTZONE.TV snowboard pro team riders at Spring Classics Kaunertal
For the 8th and 9th of May 2010, HOTZONE.TV team daddy Lars Oesterle and the up-and-coming snowboard talents Georg Huber, Tini Gruber and Thomas Tramnitz out of the HOTZONE.TV snowboard pro team set out for the Kaunertal Glacier to check out the snowpark, which has brightly been polished for the Spring Classics.
One ought have expected sunshine and summer camp feeling on a weekend for the Spring Classics at the Kaunertal Glacier in May. But instead, the weatherman predicted snowfall and changing weather conditions. Team manager Lars Oesterle and the HOTZONE.TV rookie team riders Tini Gruber, Georg Huber and Tom Tramnitz were even more amazed, when the Kaunertal Glacier welcomed them with fresh powder on Saturday morning. No one would have expected to begin the day with a warm-up session with powder and bluebird in the middle of May. In the afternoon, some motivated snowboarders insisted against flat light and snowfall and had a lot of fun, taking advantage of the free coaching sessions with the HOTZONE.TV snowboard pro team riders on the easy-line kickers and jib-line. The next morning, the sight of a freshly shaped snowpark made everyone look forward to a great riding day at the Kaunertal Glacier. Not only the superpipe was shining majestically in the sunlight. Together with some snowboarders, who had travelled to the glacier from many directions, the HOTZONE.TV snowboard pro team riders had a great session on the kickers and showed their best 3´s, 7´s and 9´s. The afternoon was under the sign of classic rail sports. Motivated coaching pupils made their first boardslides and backside lipslides on the rails and boxes, while the snowfall was increasing again. At the Kaunertal Glacier, the winter is not over, yet! This is, what the HOTZONE.TV team riders agreed upon, when they went back home on Sunday night!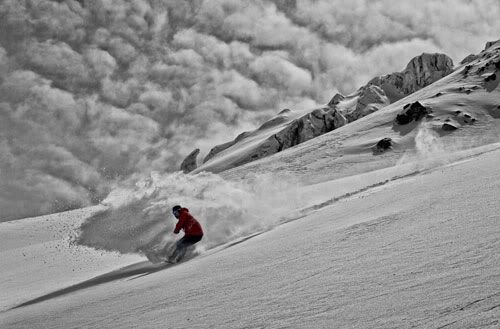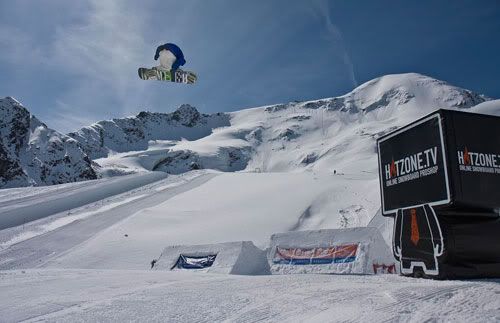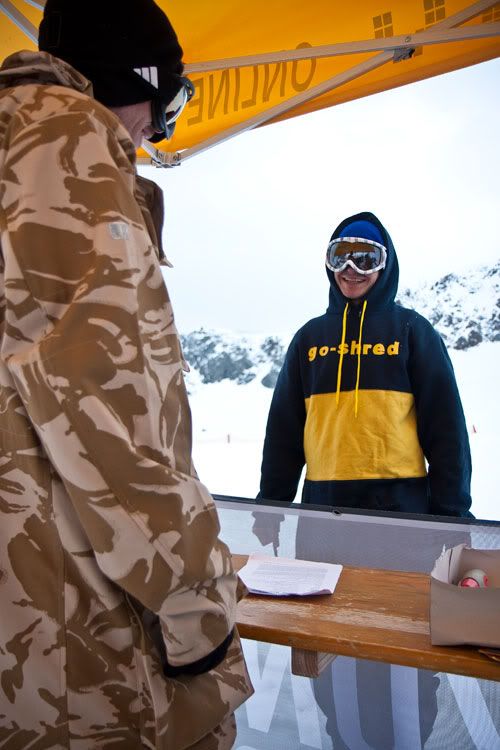 hotzone.tv
,
spring classics
,
powder
,
kicker
,
procoaching
,
Kaunertal
,
Tirol
Recent Posts