go-shred season start
go-shred started the season in Hintertux on the hot-zone.tv opening. We started Friday evening from Munich with our new Fiat Scudo 4x4 to Hintertux. It was the first trip with the new shred-vehicule. Everything went fine and the four passengers were all really happy that they found a lift to Hintertux.
Saturday, early in the morning, we went up to serve some coffees to all the shred heads. Everybody was really stocked to get a free coffee to let the shred-day begin. After the little coffee all our guests went up to the mountain with a big smile on their face.
We had an awesome shred day and did what you do after a good shred: We had a beer with our shred buddies and everybody who passed by the go-shred spot.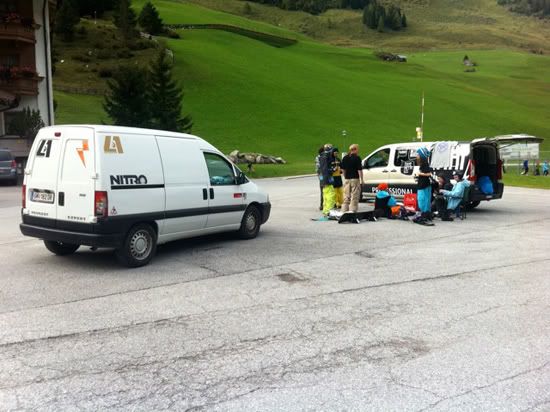 Saturday evening we did a short trip to the party, but only for some drinks because the weather forecast was pretty amazing for Sunday.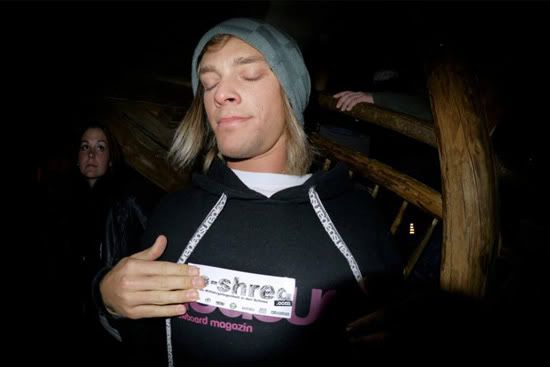 So back again at Hintertux-park, it was the perfect Sunday morning. Blue sky and sunshine and we started the day like the day before, we did the traditional coffee start up. Once our coffee was empty we went up to shred the beautiful park all day long. In the evening after this perfect shred day, we all went home completely satisfied.
BIG THANKS to all our guests, our helpers and partners.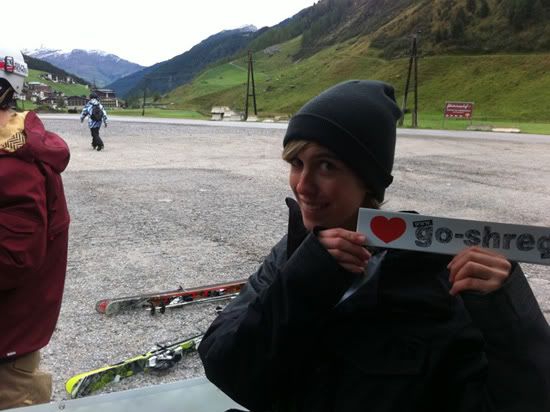 news
hot-zone.tv opening
,
Hintertux
,
go-shred season start
Recent Posts